Los Suenos & Jaco Beach Vacation Rentals
The Costa Rica vacation rentals in Jaco and Los Suenos Resort are as distinct as they are popular. Just a few short miles away from each other, Jaco vacation rentals offer the convenience of all the restaurants, shopping, casinos, music and other entertainment this growing and bustling surf town has to offer – all just steps away. In contrast, the prestigious and luxurious Los Suenos Resort vacation rentals boast a world-class marina, five-star dining, a signature golf course, a rainforest spa as well as Costa Rica's most exclusive luxury villas.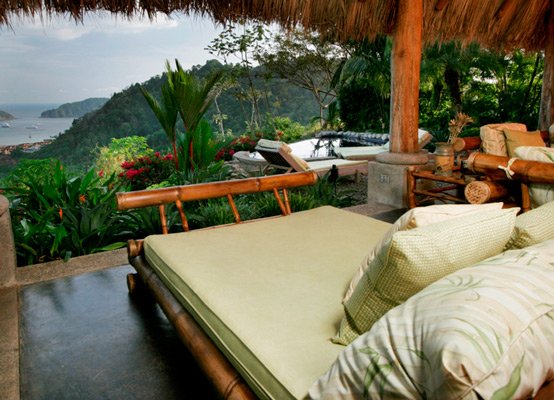 Make no mistake; you don't have to sacrifice luxury to be in the heart of the action. Our Jaco vacation rentals are all exquisitely maintained and offer all the modern conveniences of home. Another great advantage of spending your Costa Rica vacation in Jaco is having the country's most consistent beginner/intermediate wave just steps away.
If you seek an oasis of world-class luxury set where the warm waters of the Pacific meet the ecological diversity of the renowned Costa Rica rainforest – look no further. Los Suenos vacation rentals and villas are unrivaled as the world's foremost fully-modern VIP luxury estates carefully set in this manicured natural paradise.
Enjoy browsing our inventory of Los Suenos and Jaco Beach vacation rentals, and be sure to contact us for special offers and custom itineraries.