From beach hotspots in and around Playa Jaco and Los Suenos, to San Jose haunts, Arenal jungle lodges, and beyond, here are the amazing drinks you'll encounter on your trip to Costa Rica.
Yeah, okay, for any nitpickers out there, let's do the disclaimer. Sure, you can probably find some of these drinks in countries close to Costa Rica (mostly copied). And, yes, technically you can mix some of them up at home (and probably will after reading). But, these are local beverages that are truly Costa Rican in spirit and best enjoyed in the heavenly haven.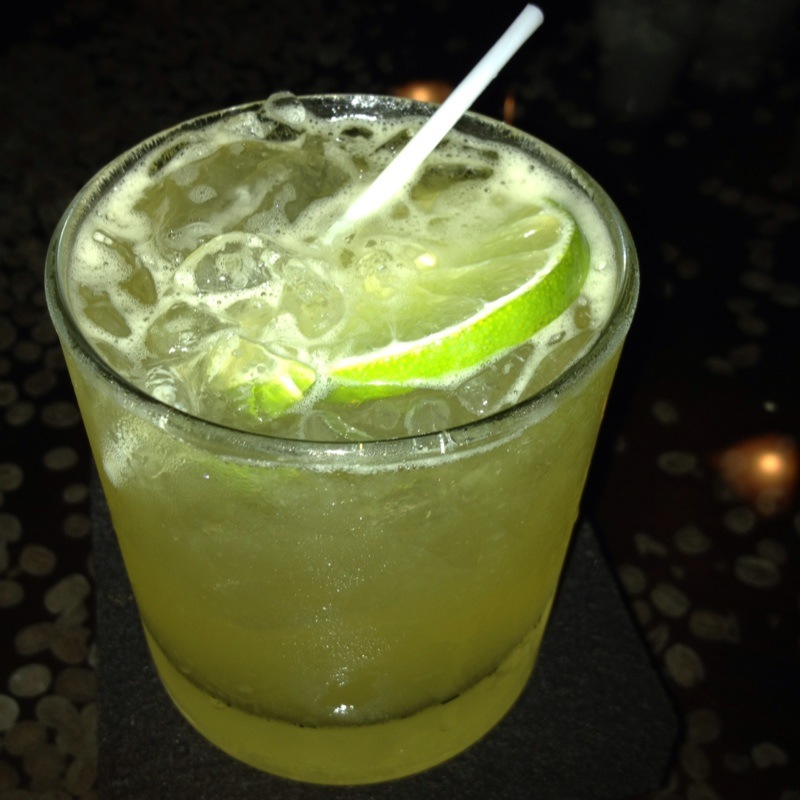 Guaro Sour. You may have heard of this one as it's considered by many to be the national drink of Costa Rica. Start with Cacique Guaro (as many Costa Rican cocktails do), a clear sugarcane liquor. Add club soda, lime juice, and a dash of sugar over ice, and it doesn't get more refreshing than this.
Pura Vida. From the national drink, we go to the national saying, translating to "pure life" but used to express good vibes, when saying hello, goodbye, or just about any time. The drink is also prone to prompt good feelings, with guaro, pineapple and orange juice, and splashes of grenadine and triple sec.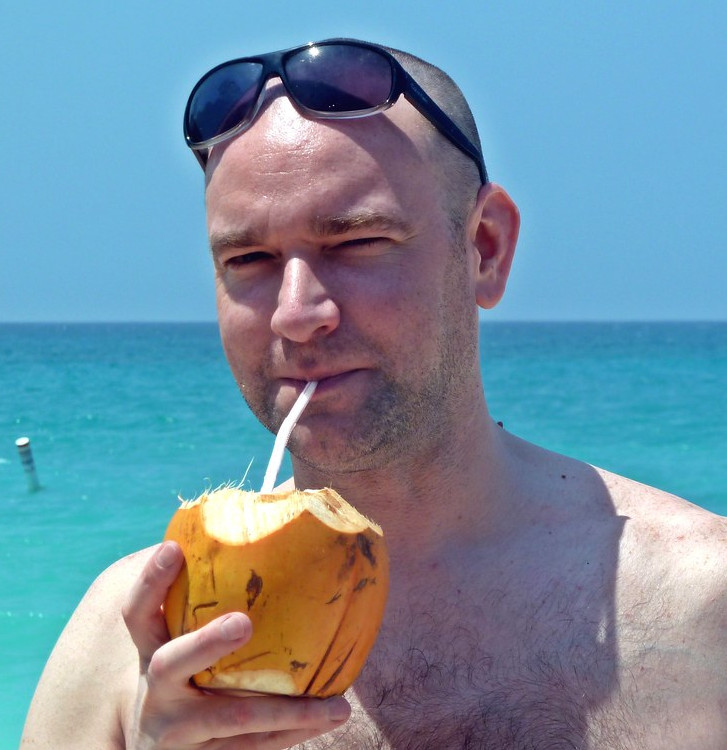 Coco Loco. Here we get into something of a dispute with Colombia, which also lays claim to the creation. But the Costa Rican version uses guaro (Colombia favors vodka, tequila, and rum) to mix with liqueurs and coconut milk, served in a freshly hacked coconut.

Chiliguaro Shot. Not for the timid, this fireball of a salt-rimmed shot has guaro, lime juice, and hot sauce. If you visit a lively bar in Costa Rica, you'll probably see people downing them, usually with a fair amount of grinning, wincing, and eye-popping.
Miguelito. If you're heading to the beach, and are around for sunset cocktails, chances are pretty good you'll come across this laid-back libation. Again guaro (are you sensing a theme?) starts us out, but here gets a pour of unsweetened condensed milk, coconut water, and just a bit of fruit juice. Serve as is or blend it up as a cool frozen cocktail.
Coyol Wine. From the beach, we move inland, into the untamed countryside where volcanoes rise out of sweeping green landscapes. The rural areas are where you'll most likely find "chicha de coyol." While it dates back centuries to southern Mexico, today Costa Rica leads in the hooch that's made by fermenting the sap of coyol palms. Legend says one can get "re-inebriated" by the morning sun after a night of drinking Coyol wine, but in reality, you should probably just expect a slight hangover.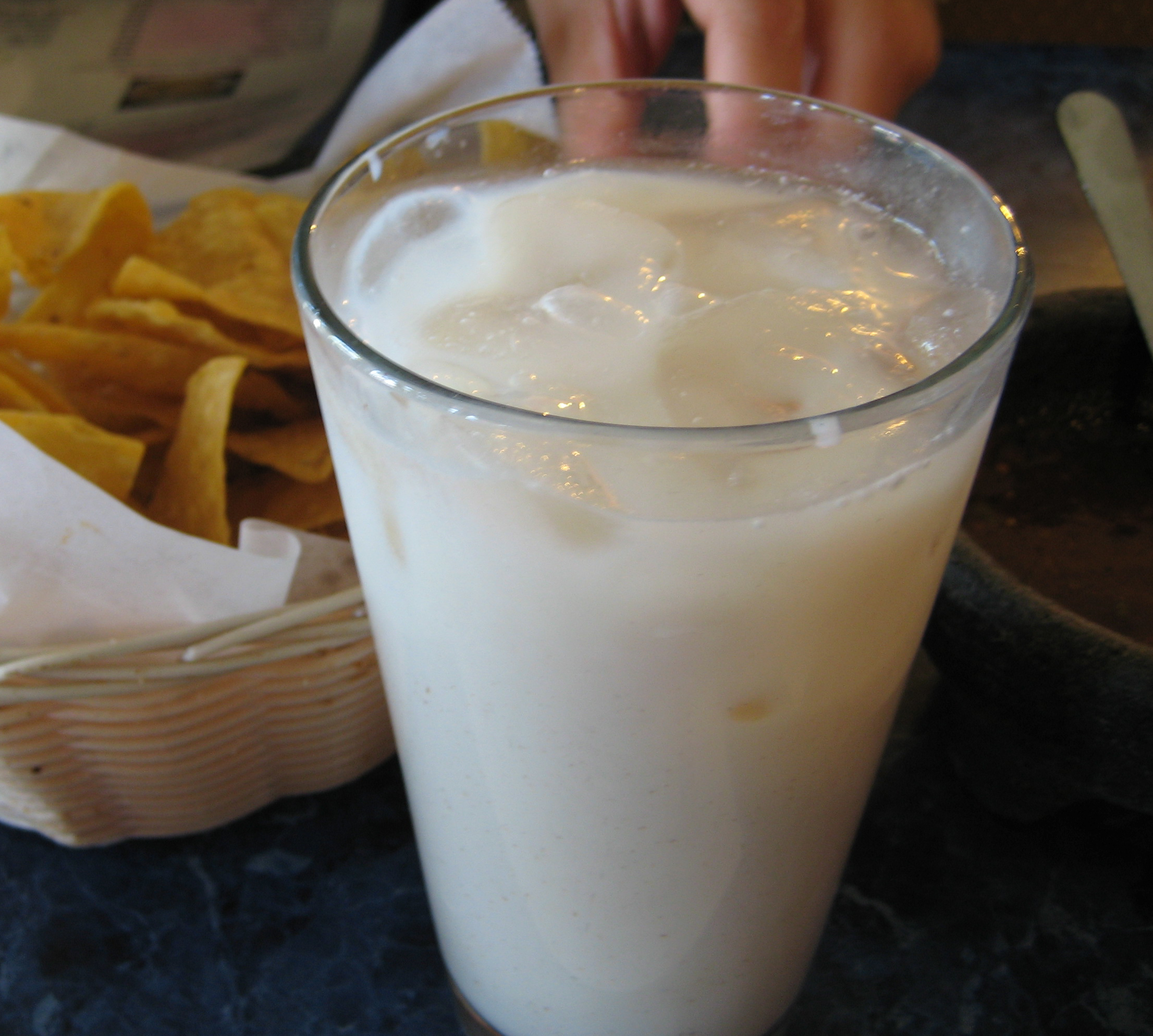 Horchata...Costa Rican Style! As it dates back to 13th-century Spain, horchata is found across Latin America in a variety of forms, made by soaking rice, nuts, and seeds of all kinds. Costa Ricans like their creamy horchata made from rice with some sweetened condensed milk and a pinch of cinnamon.
Like to try a few of them yourself? Well, you almost certainly won't find Cacique Guaro at stores outside of Costa Rica. You could try growing your own coyol palm trees if you live in the tropics and have a knack for fermenting sap wine. But maybe your best bet is to take a Costa Rican vacation and delight in drinks made for paradise, in paradise.