While there's so much more to love about trips to Costa Rica, let's narrow it down to a few that help make great family-friendly vacations, most especially in and around the area of Los Suenos.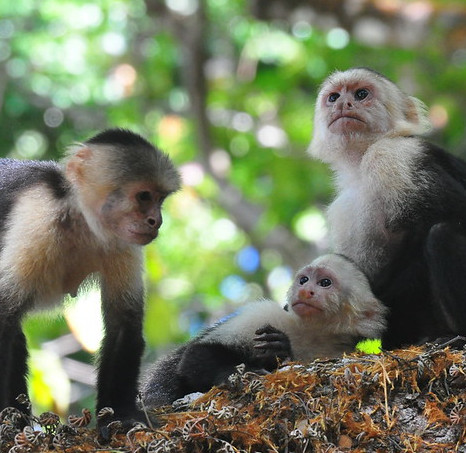 1) Monkeys. There are so many monkeys across Costa Rica, there's a chance one will be waiting for you when you land at the airport. Well, a slim chance. But still, you're almost certain to come across them. One of the best ways to get up close to curious capuchin monkeys is on a boat tour that takes you right into their jungle habitat.
2) Waterfalls. Whether you're swimming under them, rappelling alongside them, or simply snapping amazing photos, waterfalls should definitely be part of your adventures in Costa Rica.
3) Ziplines. Maybe it sounds cliché, "ziplining in Costa Rica." But it's totally not. If you've come to the place with the best ziplines in the world, for sure you should strap in and leap off for soaring rides over the jungle canopy.
4) Beaches. Would you like to learn to surf? Go kitesurfing? Try out Stand Up Paddleboarding? As the country has "coast" in its name, Costa Rica's beaches are kind of a big deal. Even if your idea of a big deal is doing nothing but lazing away the day on scenic sands.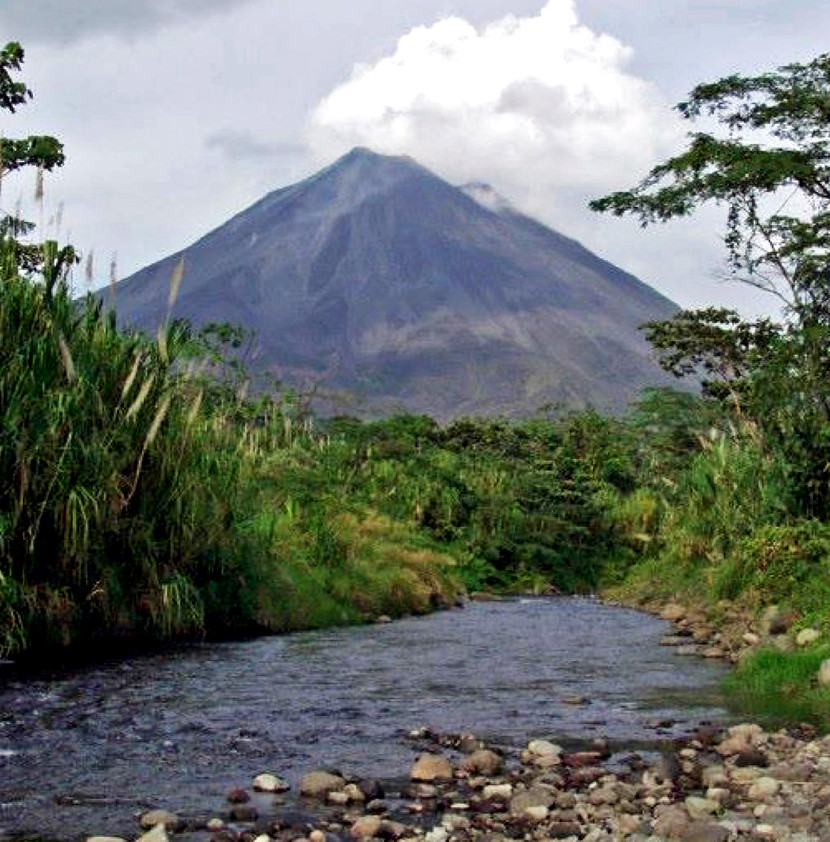 5) Volcanoes. No fear, you won't be facing any hot lava when you stare up in awe at the majestic peaks of volcanoes that rise from lands that look lifted right out of Jurassic Park. But all around volcano bases, you will find tons of adventure, along rainforest trails, on picturesque lakes, and in underground caverns.
6) Hot Springs. Speaking of what you'll find around volcanoes, that thermal activity that created the stunning formations is currently heating up some soothing mineral water for you to soak in. So set your inner barometer to "tranquil" and sink into the soothing pools found all across volcanic landscapes.
7) ATV Rides. Here you kind of have to keep two competing thoughts in your head at the same time. Both tropical rainforests and seaside mountains induce serenity. They're also amazing places to rip through on an ATV. So hop on and tear off along jungle trails, splashing across streams, winding through hidden villages, and up to mountain outlooks with soaring views over the ocean.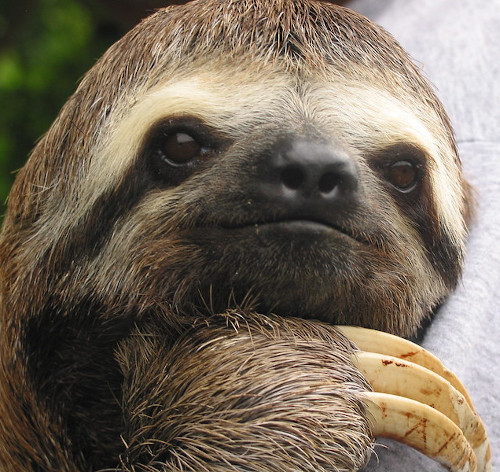 8) Sloths. Now this is one creature that takes the Costa Rican credo of "pura vida'' to the extreme. Extreme laziness, that is, as sloths have perfected the art of literally hanging around while visitors snap photos of their adorable faces.
9) Rainforests. But which will you visit? The rainforest trails of Manuel Antonio National Park are at the top of most bucket lists, but there are lots more. Perhaps you'll visit Carara National Park, or Piedras Blancas, or any number of areas that contain sprawling lands covered in cloud forests, tropical rainforests, and tropical dry forests.
10) Rushing Rivers. You'll find Class II, III, and IV whitewater rapids on rivers all across Costa Rica. For something more sedate, you can paddle off down tamer river runs in kayaks and canoes, or even slip into an inner tube for a lazy float through nature on one of Costa Rica's many unspoiled rivers.
11) Crocodiles. Not up close, no. But pretty close. River tours take you deep into territory inhabited by thousands of American crocodiles, letting you enjoy wildlife encounters with these fierce creatures from a safe distance, but still close enough to take some amazing photographs.
12) Fishing. Anglers from all over the world come to Costa Rica to set out on fishing trips. The more serious head far out for the big game, such as prized striped, black, and blue marlin, but just as many enjoy a day of inshore fishing, bringing up catches that make for great meals.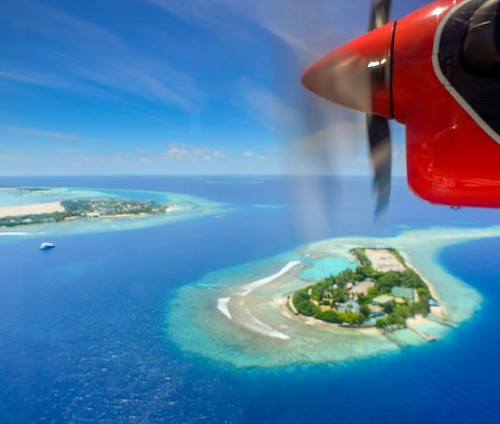 13) Tropical Islands. While you'll probably be tempted to remain on the mainland, those who set sail for the islands just beyond the shores of Costa Rica are rewarded with white-sand beaches set against swaying palms, turquoise water teeming with tropical fish along coral reefs, and a keen sense of pirate-style adventure.
14) Costa Ricans. Places can be amazing. And Costa Rica is certainly an amazing place. But it's people that make things truly special. You'll probably hear Costa Ricans say "pura vida," which literally translates to "pure life." But it has no strict definition, just a general sentiment to embrace and enjoy the wonders of life, a principle which Costa Ricans live and love by.
As for numbers 15, 16, 17 and on and on? Well, maybe you'll get inspired to do some adventure travel, take a vacation in Costa Rica, and find out for yourself.